Sales: the best Carrefour offers torpedo the price of smartphones, PC gamer screens or even that of electric scooters!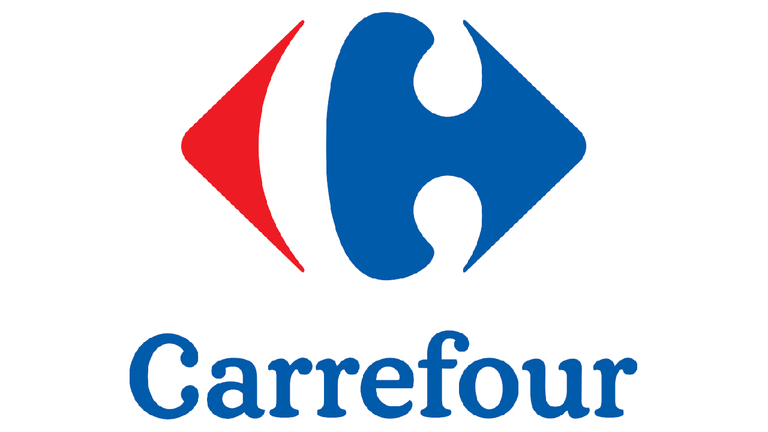 Fast ! The winter sales are gradually coming to an end and with them the promotions will go away before returning this summer. Carrefour persists in wanting to lower its prices to help the French fight inflation: thus, the prices of smartphones, gaming laptops, electric bicycles or even wireless headphones continue to fall.
Carrefour is stepping up its efforts for the end of the sales: there is still time to take advantage of it!
Carrefour is one of the main leaders in mass distribution in France. We no longer present its hypermarkets. But the group…