Mother of Jan 6 rioter confronts judge Reggie Walton as he's sentenced for spraying chemicals at police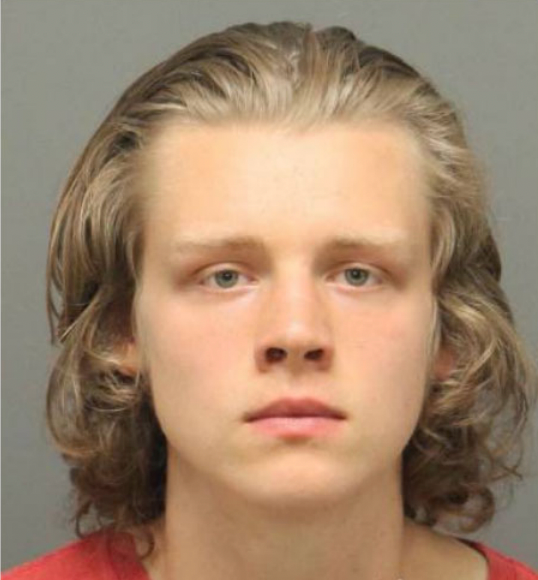 The sentencing of a Capitol rioter was interrupted when his mother pleaded for leniency to the judge.
US District Judge Reggie Walton sentenced 21-year-old Aiden Bilyard to 40 months in prison on Friday. Bilyard, who was 18 on January 6 2021, travelled to Washington DC from North Carolina along with two other friends, according to The Charlotte Observer.
Bilyard entered a plea agreement with the prosecution after he admitted in October to assaulting police with a deadly or dangerous weapon when he sprayed Capitol officers with a "pepper gel." He…
CLIQUEZ ICI POUR POURSUIVRE LA LECTURE