district by district, the elementary schools where children have the best chance of success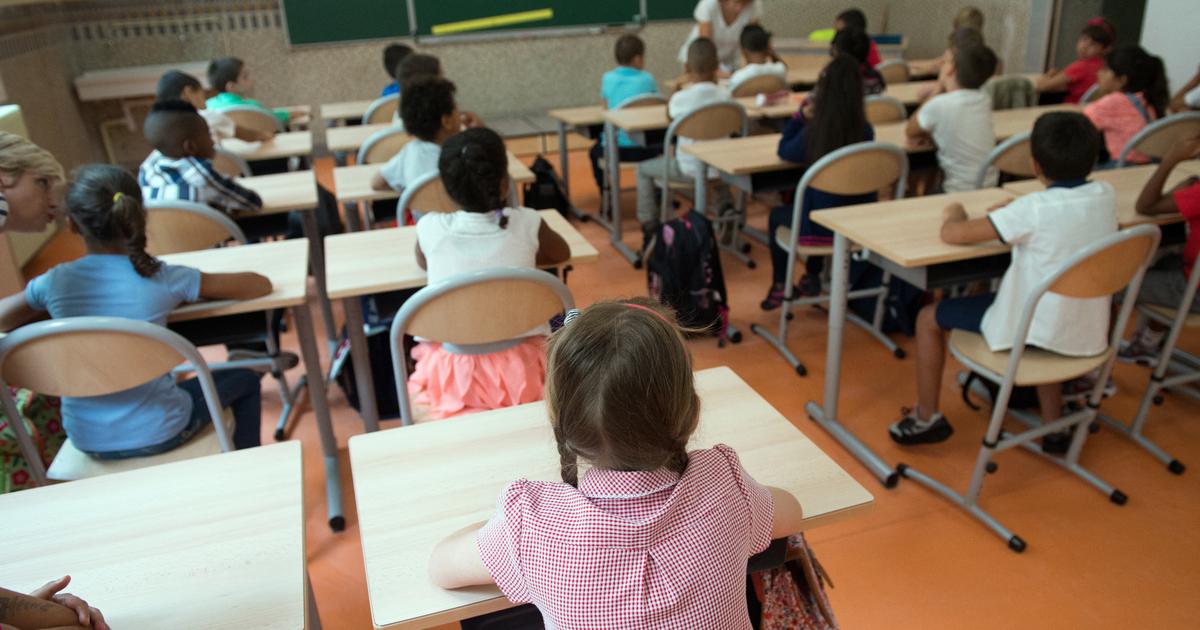 EXCLUSIVE RANKING – We have classified the 281 public and private schools in Marseille according to the socio-cultural background of the families who enroll their children there.
Despite all the will in the world, children do not start on an equal footing at school. The average social position index (IPS) of a school is the most flagrant proof of this. This is a statistical indicator, used by the Ministry of National Education, which measures the chances of academic success for each pupil based on the socio-professional category of the parents and other data (see methodology). " Students with the lowest GPIs are those who were furthest behind in 6ehad the worst evaluation scores and the lowest success rates for the patent and baccalaureate», explain the designers of the indicator.
We reveal here the average IPS of each school in Marseille, thus revealing glaring disparities…