Cameroon – Production of drinking water: Yaoundé hosted a sub-regional symposium on the control of losses and fraud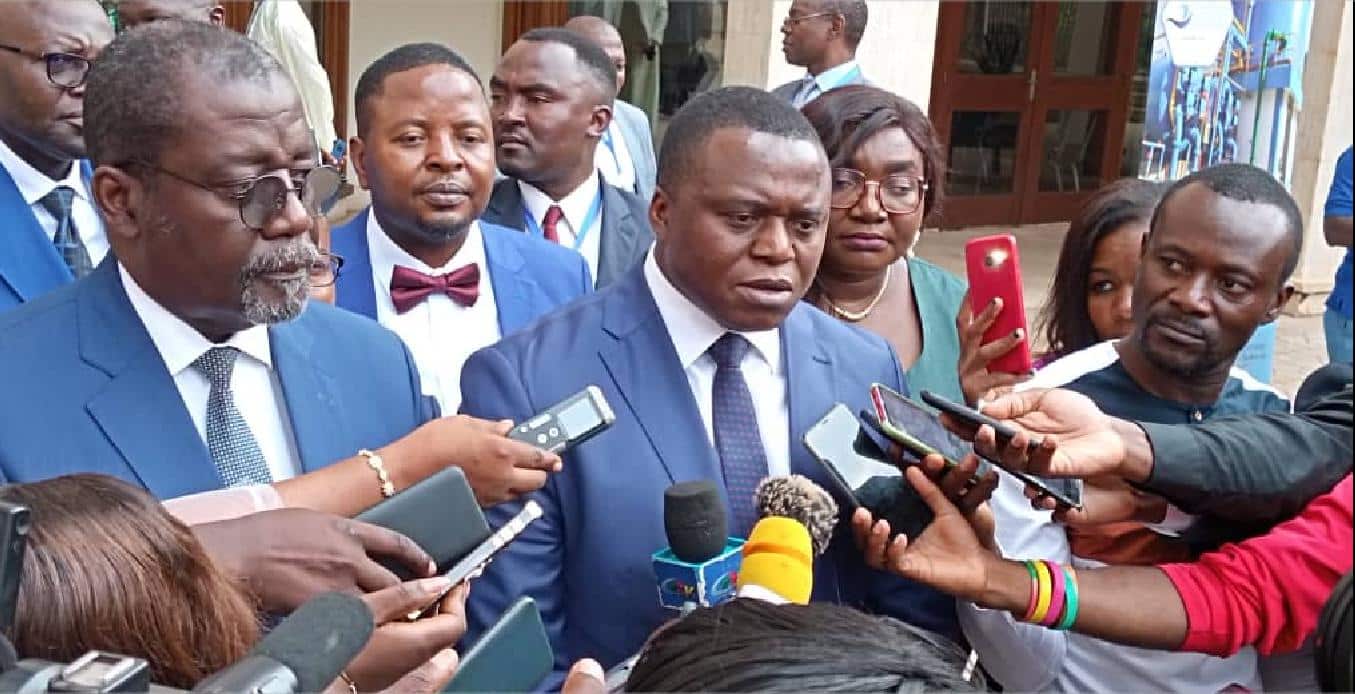 An initiative of the Cameroon Water Utilities Corporacion (Camwater), with its partners.
Opened in the political capital of Cameroon on January 26, 2023, the aforementioned sub-regional symposium focused on improving the performance of drinking water services. The work, hosted by the Hilton hotel in Yaoundé, focused on "Financial viability of water companies in Africa: control of commercial losses and fraud on the drinking network".
Director General (Dg) of Camwater, the Cameroonian government company for the production and distribution of drinking water, Blaise MOUSSA noted the significant nature of the Yaoundé meeting. For him, it's not just a symposium," but it's more of a workshop. It's a meeting of giving and receiving. We are talking about sectorization. Areas need to be cut out. They must be mastered and digitized to have the technical centers to control the production units and the networks which will become intelligent, the smart meters for better billing". And to add that "water is never sold at the appropriate price, but at half price". For Blaise MOUSSA, the losses (water not invoiced), the technical deficit as well as the involuntary causes, constitute an obstacle to the financial performance of the water companies.
And according to a study by the World Bank, water companies record an annual loss of 32 billion m3. And the flagship institution of Bretton Woods to specify that developing countries alone save half of these small amounts of water. Cameroon, like the rest of the CEMAC countries, is one of these countries.
Referring to the politico-military crisis experienced by his country for ten years, the Director of Sanitation at the water distribution company in Côte d'Ivoire, Aimé Loukou, indicated that "we lived 14 years of crisis, we were losing a lot of water through leaks. The first thing we did was regulate the pressure dd. We relied on equipment suppliers, to fairly distribute the pressures across the territory, and limit the damage".
The Yaoundé sub-regional symposium on non-revenue water also explored avenues for financing and investment, so that the funds injected are recovered with more efficiency and speed. Something which for the experts, goes through a merciless war against water loss.
Our next article will focus on the Yaoundé Declaration or the resolutions of the colloquium.
Huguette Manyim / 237online.com
Similar items