Aurore Bergé accuses LR deputies of having wanted to negotiate their vote against the financing of a motorway bypass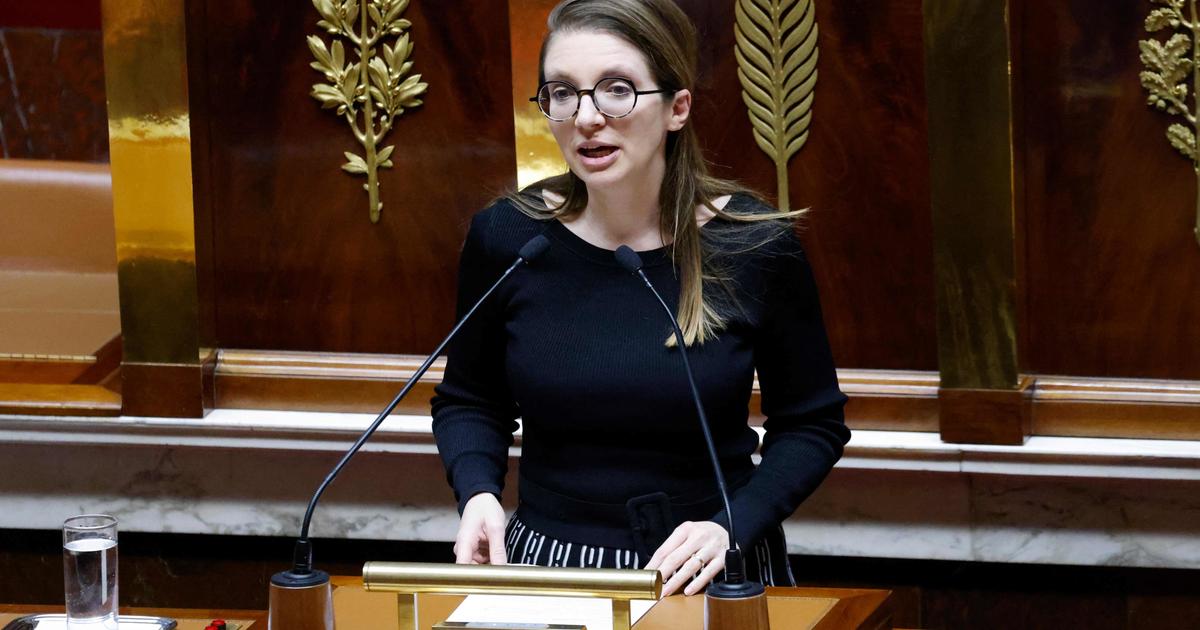 Relaunched by journalists from the "Political Questions" program of franceinfo, France Inter and The worldthe leader of the Renaissance deputies refused to give names.
This is called throwing a stone into the pond. Guest of "Political issues», the Sunday program of franceinfo, France Inter and The world, Aurore Berge expressed his exasperation with the LR deputies who refused to vote for the pension reform, leading the government to use Article 49.3. "We're going to tell each other everything", posed in the preamble the leader of the Renaissance deputies in the Assembly, before accusing"LR deputies for coming knocking on the door of Matignon and saying 'I am ready to vote for the reform, on the other hand you are putting 170 million euros on the table to make a motorway bypass'".
Relaunched by journalists on the identity of the elected officials in question, she refused to give names. "You will ask the LRs, they know full well who at home came to our door to ask this kind of thing". And to be pleased that the government has responded in the negative.
"My intimate conviction is that we could win this vote"said Aurore Bergé, but that it did not take place"because of a party that is no longer a party". "Internal settling of accounts among LRs has lowered the level of deputies", she still pointed without mincing words: "Elisabeth Borne faced a sort of harpy in the National Assembly on Thursday."But for the deputy of Yvelines, this sequence will soon be closed anyway:"Whatever happens, political time on pension reform will end on Monday", with the vote of the motions of censure tabled by the RN and the transpartisan group Liot.